ATOP's core products include optical transceivers, WDM Multiplexers / De-Multiplexers (MUX/DEMUX), and DAC/AOC cables. Our range of optical transceivers include 400G series, 100G series, 50G series, 25G series, 10G and below series.
ATOP 400G series is a group of high-performance, hot-pluggable form factor transceivers including 400G QSFP28-DD SR8, 400G QSFP28-DD FR4, and 400G QSFP28-DD SR4, designed for high-speed optical networking applications, which can deliver data up to 425Gb/s and support link distance up to 2km. These products are ideal for data center 400Gbit Ethernet, operating in a high-temperature range with low power consumption.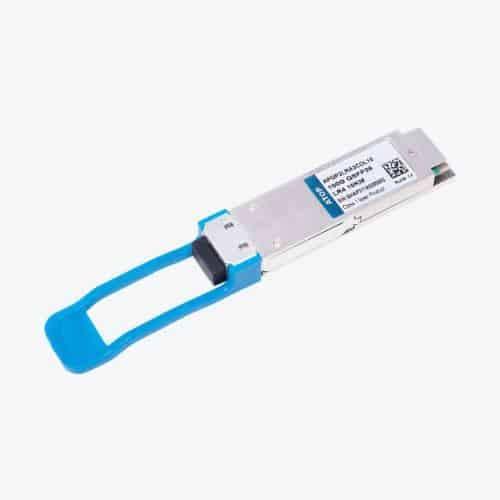 ATOP has a range of high-quality and highly cost-effective 100G optical transceivers including 100G QSFP28-SR4, 100G QSFP28-LR4, 100G QSFP28-LR4(OTU4), and 100G QSFP28-DWDM, designed for use in 100 Gigabit Ethernet, telecom transmission networks, and Data Center Interconnect. With 4 independent full-duplex channels, each capable of 25Gbps data rate per wavelength, ATOP 100G series are high speed, low power consumption transceivers supporting transmission distance up to 80km with single mode fiber (SMF).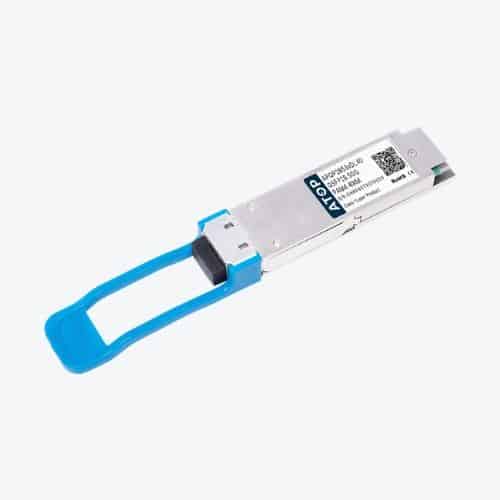 ATOP 50G series including 50G QSFP28-LR and 50G QSFP28-ER are PAM4 QSFP28 transceivers designed for 50Gigabit Ethernet links over a long distance (up to 40Km) with single mode fiber. With 3.3V power supply and power dissipation < 4.5W, these products support 2×26.5625Gbps electrical interface providing digital diagnostics functions via an I2C interface, as specified by the QSFP MSA and compliant with RoHS-6 (lead free).
ATOP 25G series consist of 25G SFP28-SR, 25G SFP28-LR, 25G SFP28-ER, 25G SFP28-BIDI, 25 SFP28-CWDM, and 25G SFP28-DWDM, designed for use in 28Gb/s links up to 40Km. Compatible with SFF-8431, SFF-8432 and supporting Wireless (CPRI/eCPRI), 25G Ethernet and 25G Fiber Channel protocol, these products have many telecom and datacom applications including 5G/4G wireless, Fast Ethernet, and Fiber Chanel. Digital diagnostics functions are available via an I2C interface, as specified by SFF-8472 and SFF-8402.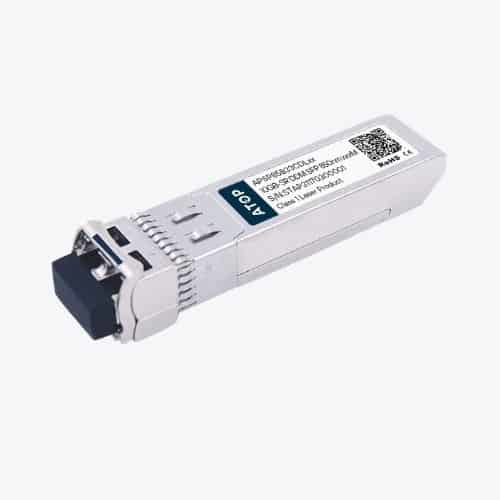 ATOP has a wide range of 10G and below 10G optical transceivers, including 10G SFP+ SR/LR/ER/ZR, 10G SFP+ BIDI, 10G SFP+ CWDM, 10G SFP+ DWDM, 10G XFP, 10G XFP-BIDI, 10G XFP-CWDM, 10G XFP-DWDM, CSFP, CSFP+, Copper SFP, SFP-BIDI, SFP-CWDM, and SFP-DWDM. ATOP 10G and below series are super reliable, highly cost-effective, and field-proven supporting link distance up to 120Km.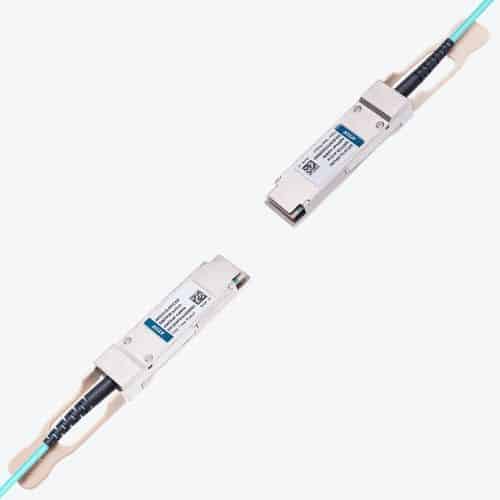 ATOP AOC products including 10G AOC, 25G AOC, 40G AOC, 100G AOC, and 400G AOC, are compact, light-weight, and low-power. With reach up to 100 meters, these active optical cables are ideally suited for high-density Fast Ethernet, InfiniBand QDR, and high-performance computing applications.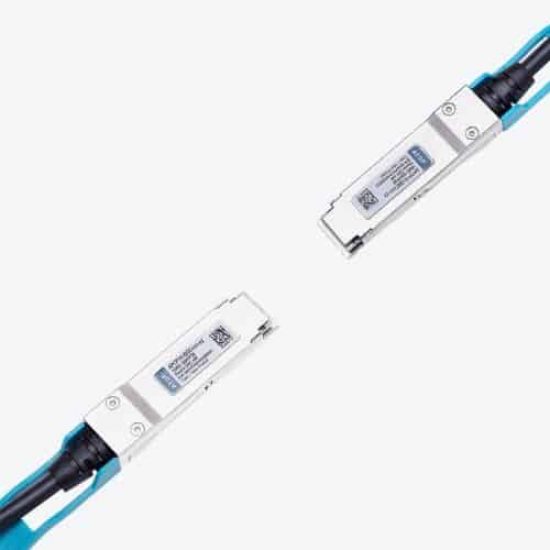 ATOP offers a range of active and passive DAC products including 10G DAC, 25G DAC, 40G DAC, 100G DAC, and 400 DAC.ATOP DAC cables are compact, low power consumption, and highly cost effective with reach up to 100 meters. These products are ideally suitable for point-to-point connection between servers and switches in data centers.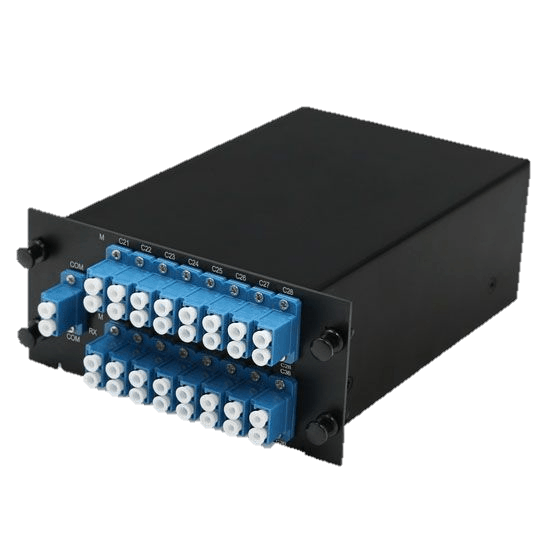 ATOP offers dense wavelength division multiplexers (DWDM MUX/DEMUX) and coarse wavelength division multiplexers (CWDM MUX/DEMUX) in the form of 1U 19" rack mountable box, plastic ABS module cassette, or standard LGX box. Our MUX/DEMUX come with several channel configuration, including 4-Channel, 8-Channel, 16-Channel, and 40-Channel. They are modular, compact and scalable with low insertion loss and excellent anti-interference ability. Our MUX/DEMUX are perfectly suited to transport PDH, SDH/SONET, Ethernet services over DWDM in optical metro edge and access networks.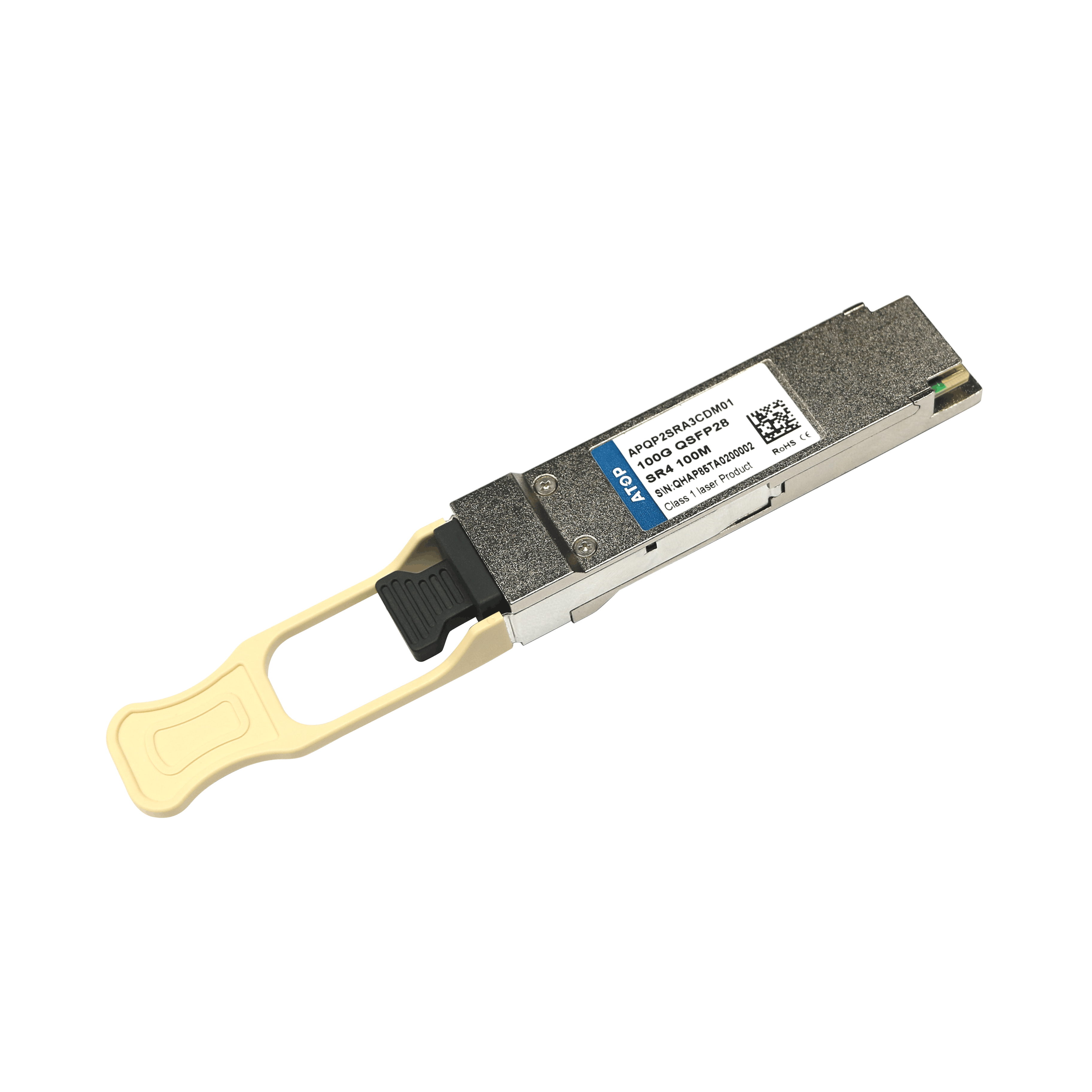 ATOP 100G QSFP28 SR4 module is our top selling product for data centre networking, designed with advanced chips and based on the advanced COB production line. ATOP 100G QSFP28 SR4 offers a blend of high performance, outstanding value, low power consumption, long product life, and consistent service. Fully compliant to 100GBASE-SR4 of IEEE802.3bm standard and SFF-8436 specification, ATOP 100G QSFP28 SR4 supports a link distance of 70 meters on OM3 and 100 meters on OM4 multi-mode fiber (MMF).
ATOP DWDM technology delivers high density, high performance, and high capacity for long-distance optical communications. With over a million of pieces delivered worldwide annually, ATOP DWDM transceivers have been widely adopted by global telecom carriers, leading telecom equipment manufacturers, and Cloud computing service providers. ATOP 10G SFP+ DWDM has been commonly used in wireless front-haul and transmission networks. ATOP 10G SFP+ DWDM ER (40Km) module is our top selling product for 5G front-haul network applications. ATOP 25G SFP28 DWDM Tunable has become increasingly popular with telecom carriers for their 5G front-haul (including small cells) and back-haul networks.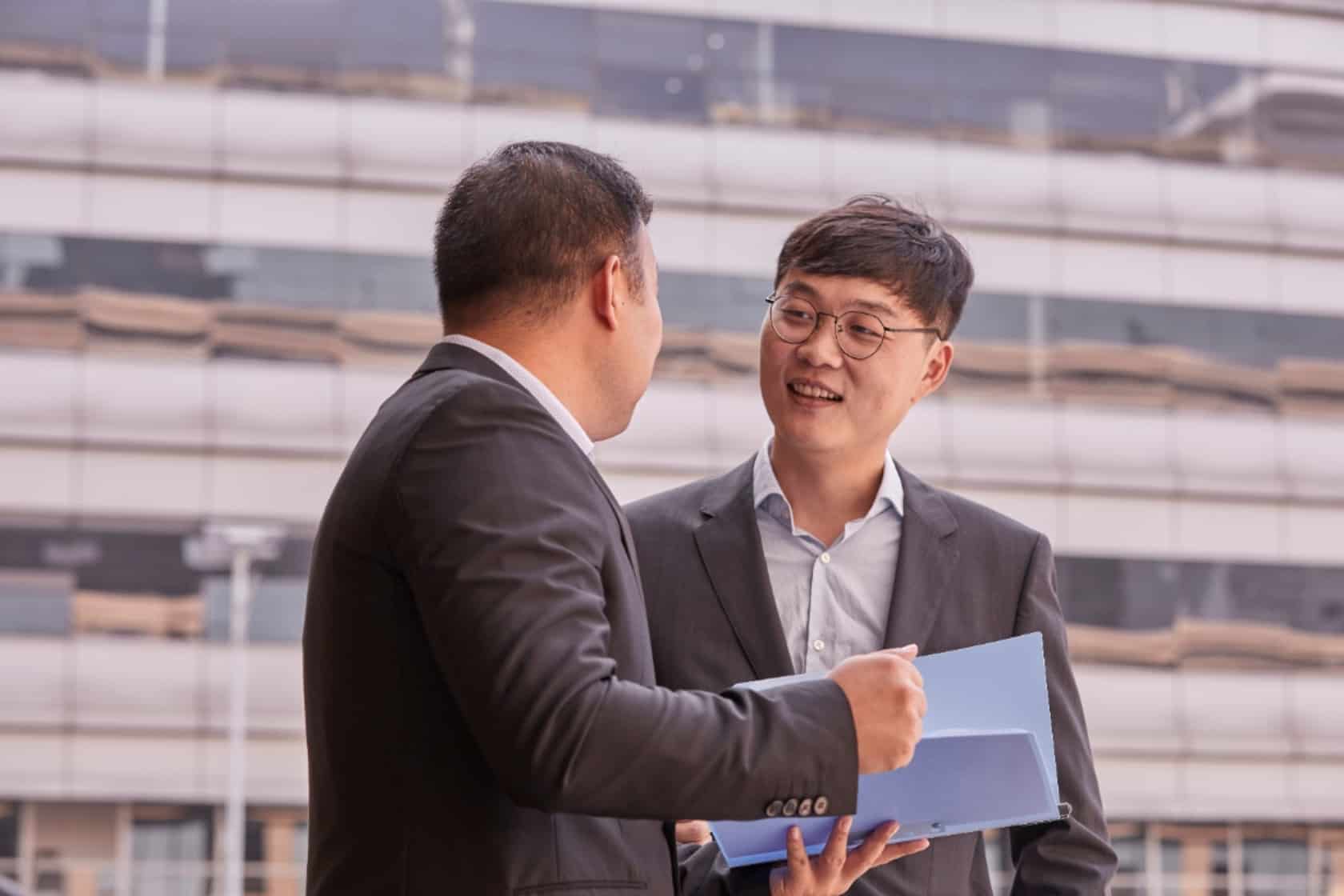 Leading Manufacturer of Optical Transceivers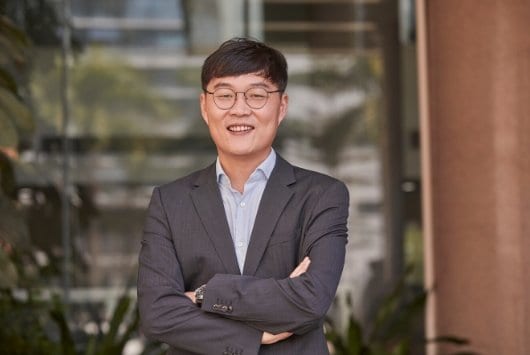 Suite 235, 377 Chapman Avenue, Placentia, CA 92870, USA
Tel : 657 444-9015