ATOP has a variety of optical transceiver solutions designed for general purpose as well as tailored to specific needs of telecom carriers and data center operators. For general purpose, ATOP solutions consist of CSFP, SFP, 10G SFP+, 10G XFP, 25G SFP28, 50G QSFP28, 100G QSFP28, and 400G QSFP28-DD series. Based on the purpose and applications, these solutions can be generally classified as Data Center Solution, Transmission Solution, and Wireless Solution.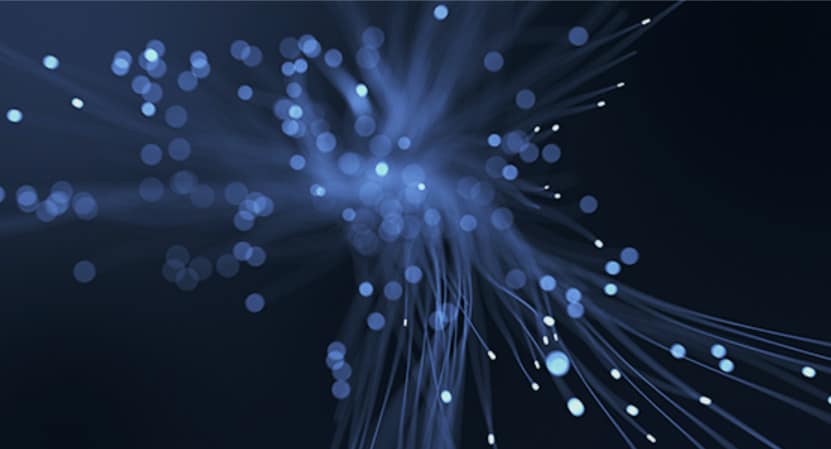 For transmission networking, ATOP offers CWDM, DWDM, LWDM, and BIDI solutions with data transfer rate from 155Mbit/s to 100Gbit/s in a variety of packaging including QSFP28, SFP28, SFP+, XFP, and SFP. Our products are designed for telecom operations to perform under tough industrial conditions. Our products have passed all critical compliance and quality tests with internationally recognized certification.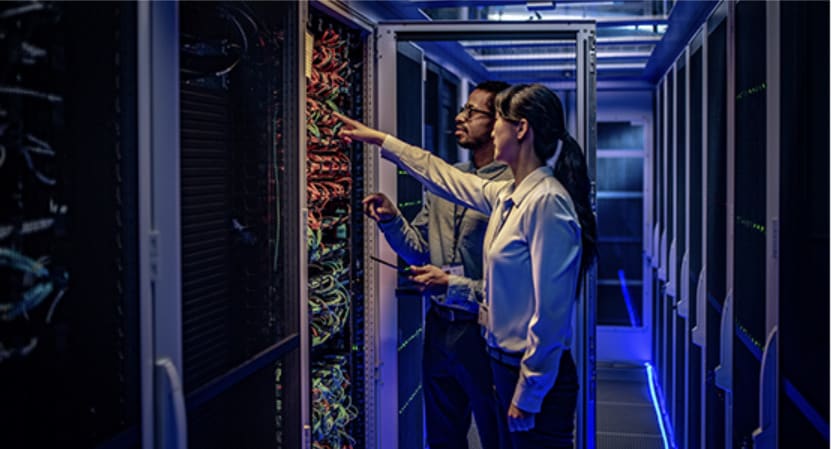 For data center networking and cloud computing, ATOP optical solutions include 400G QSFP-DD, 100G QSFP28, 25G SFP28, and 10G SFP+ covering a wide range of networking applications. ATOP also has a comprehensive range of DAC and AOC cabling solutions, which are versatile, easy-to-deploy, and energy efficient with high-level compatibility for data center servers, storage systems, routers and switches.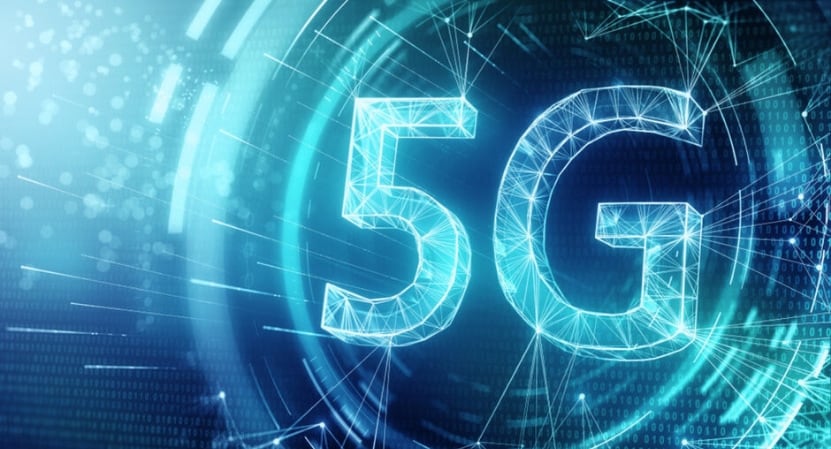 For wireless communications, ATOP optical solutions encompass CPRI/eCPRI transceivers for 5G, 4G and other wireless applications. All our products are designed for wireless operations to perform under tough industrial conditions with outstanding EMI shielding to fulfil the demand for higher density.
Our wireless solutions have been widely deployed in front-haul, middle-haul and back-haul networks of many leading telecom carriers around the world. Among our transceiver products, 10G DWDM and 25G DWDM are most popular with our telecom customers for their 5G front-haul deployment including small cells.
ATOP PON & XPON offer full line optical transmission products for FTTx applications…..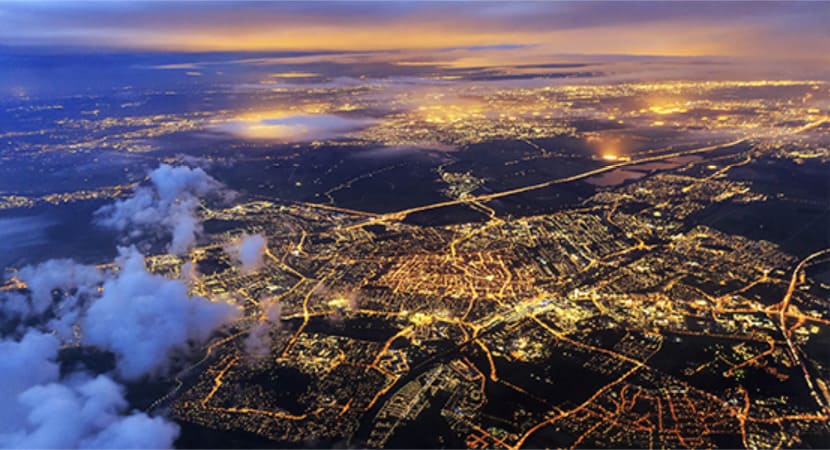 ATOP offers multi-specification, multi-material WDM equipment products and full sets of customized solutions to our customers….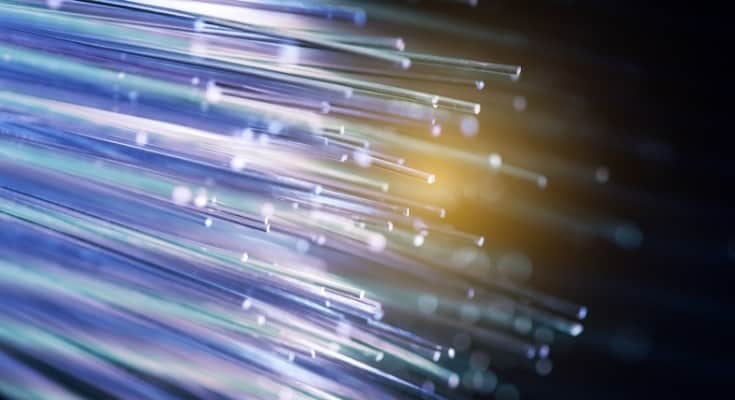 ATOP MTP/MPO connector products, with the features of low insertion loss, high ReturnLoss, easy installation and customization, is the best option for big data telecommunication like data center and etc….
Is Passive Optical LAN a Future-proof Infrastructure?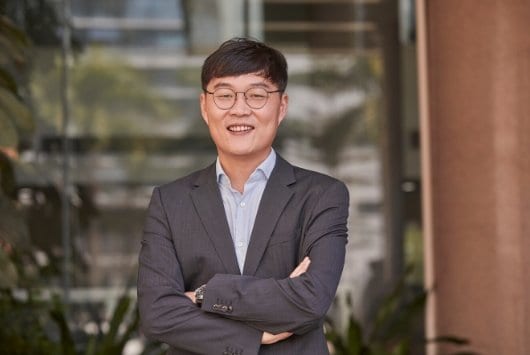 Suite 235, 377 Chapman Avenue, Placentia, CA 92870, USA
Tel : 657 444-9015